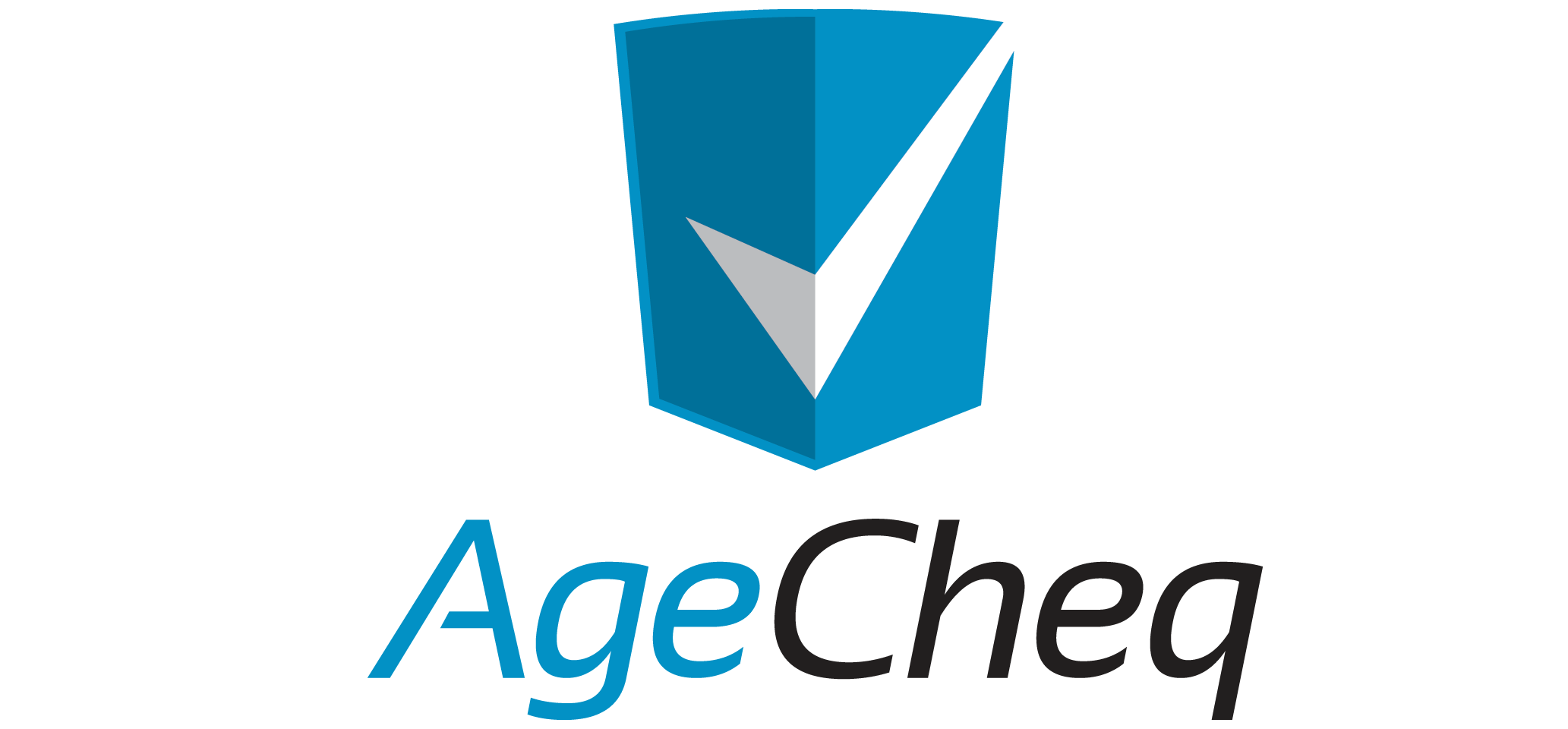 AgeCheq
Parental Permissioning and Identity Management
AgeCheq was founded in 2013 to provide tools that help mobile device users manage their private data that is captured, stored and even provided to third parties. Our initial focus is on facilitating compliance with the recently updated Children's Online Privacy Protection Act (known as COPPA).

Additional Info
COPPA was originally passed in 1998 to protect children under the age of 13 as they used the Internet, and it was revised in 2012 to extend its privacy protections to mobile apps and games. In force since July 1, 2013, the updated COPPA addresses the explosive growth of online data collection, behavioral marketing, and the ubiquitous use of tablets, smartphones and other mobile devices by young children. Any app or game that could be reasonably used by children aged 13 or younger must be COPPA compliant. Penalties for non-compliance include fines of up to $16,000 per user.

AgeCheq's service dramatically reduces the effort required to comply with the COPPA rules for both parents and publishers. The service is platform-agnostic and can be integrated into an existing app, tested, and posted to the app store within a day.

For parents of children under 13, AgeCheq provides a single-sign-on dashboard where they can easily see, and approve or disapprove of what is going on behind the scenes in the mobile games their children use. Parents are invited to use AgeCheq at no charge.